Graduate Student Apartments Near OSU
The Retreat at Corvallis is a premier OSU off campus housing community that caters to the hectic graduate student lifestyle. Boasting modern interior features, a plethora of on-site amenities, and a convenient location — our graduate student apartments near OSU provide scholars with everything they need to live comfortably while actively pursuing their master's and doctoral degrees!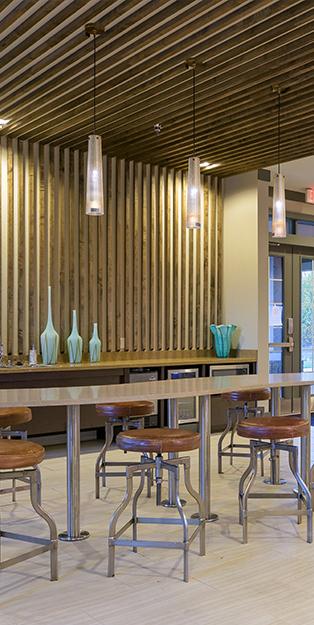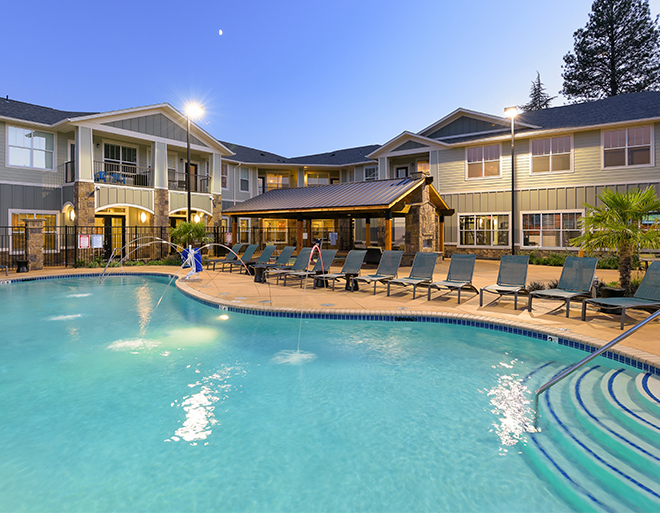 Resort-Style Pool
Whether you want to swim a few laps or work on your tan, our resort-style pool area is the perfect place to spend a sunny afternoon!
Sauna
Need somewhere to recharge after a long week of lectures, research papers, and readings? Enjoy a relaxing evening in our community's sauna!
Study Lounge
Residents of our apartments near OSU can catch up on assignments, do research, or host a study group in our community's study lounge!
Clubhouse
Stop by our student apartment community's clubhouse to hang out with friends, get to know your OSU peers, or participate in regularly hosted community events!
Fitness Center
Strengthen your mind-body connection in our community fitness center! Residents of our OSU apartments gain access to our fully-equipped strength center and cardio studio!
Upscale Student Living
Don't settle for cramped, outdated, conventional student housing options — come home to an apartment community designed to elevate the student living experience! Our OSU off campus apartments boast high-end features, modern conveniences, and lavish amenities so students can live in luxury. Contact us today to schedule a tour of our apartments near Oregon State University!
Here at The Retreat at Corvallis, we believe maintaining a healthy work-life balance is key to any graduate student's academic success. To aid our scholars in pursuit of their academic goals, residents of our student housing near OSU gain exclusive access to a myriad of on-site amenities. Here, graduate students have access to everything they need to achieve a balanced lifestyle!
Pool Area
Hot Tub
Fitness Center
Sauna
Study Lounge
Game Room
We offer a wide array of floor plans for soon-to-be residents to choose from — each of which boasts private bedrooms with en-suite bathrooms and spacious common areas. With so many options available, residents are sure to find an apartment that perfectly suits their unique needs!
When you choose to live at The Retreat at Corvallis, you're more than just a resident, you're a member of a vibrant and diverse community of like-minded individuals pursuing higher education. Here, graduate students can interact with colleagues with peers and forge lifelong connections! Additionally, we hold community events where residents can network with fellow academics and make friends with their community members!
Close To OSU
Regularly-Hosted Community Events
On-Site Maintenance
Pet-Friendly
A Premier Location
Located mere minutes away from the Oregon State University main campus, our apartments in Corvallis, Oregon are the perfect hub for OSU graduate students! Being right next to campus means you save precious time on commutes, can easily participate in on campus activities, and never have to worry about being late to lecture again. Better yet, The Retreat at Corvallis's convenient location puts you close to many of the city's best shopping, dining, and entertainment destinations!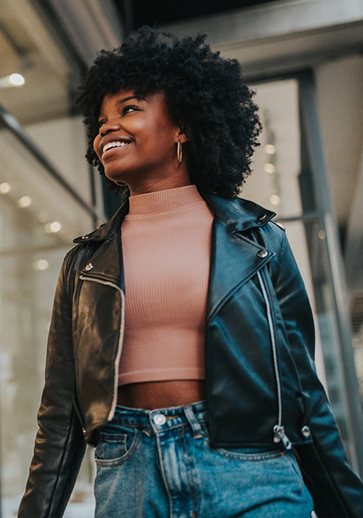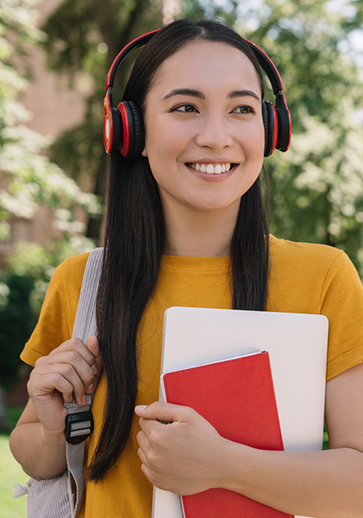 High-End OSU Student Apartments
We understand graduate students lead incredibly busy lives, between completing coursework, conducting research, attending lectures, and possibly instructing a class of their own — grad students are often pressed for time. Here at The Retreat at Corvallis, we aim to do everything in our power to make their lives easier! From providing lavish on-site amenities to offering upscale student apartments, The Retreat at Corvallis is built to accommodate the academic lifestyle. Contact us today to learn more about our community or schedule a tour of our Oregon State apartments!